Contact Us
Travelplan SKI Office Locations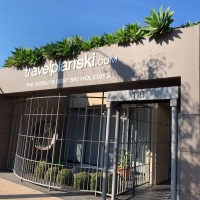 118 Edinburgh Rd (View Map)
Castlecrag NSW 2068
Phone +61 2 9958 9700
Email [email protected]
Open Hours 9am to 5:30pm Monday to Friday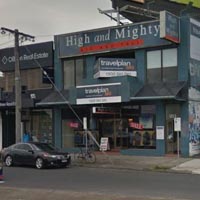 Staff currently working from home.
New office location on return.
Phone +61 3 9591 5800
Email [email protected]
Open Hours 9am to 5:30pm Monday to Friday
Ask a Consultant
Tired of searching? Speak to a friendly snow specialist. Call: 1300 SKI SKI OR click below to send us a message
Send message
Win a Trip
For your chance to win an amazing trip to Aspen Snowmass, simply complete the online entry form.
Enter to Win!
Sign me up to VIP deals
Get The very best deals straight to your inbox!