Download or Request a Brochure
With an unprecedented 49 years experience, Travelplan Ski is by far Australia's largest operator of overseas snow holidays. To see some of the unbeatable advantages this gives our clients, take a look at our annual brochure today. Start planning your perfect ski holiday.
View the Travelplan SKI 2020 Ski Brochure online, click on the image below to download. For a FREE copy in the mail, fill out the form below.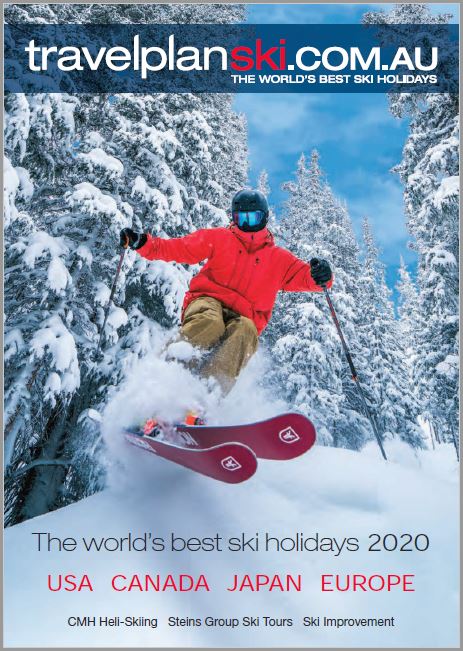 Ask a Consultant
Tired of searching? Speak to a friendly snow specialist. Call: 1300 SKI SKI OR click below to send us a message
Send message
Win a Trip
For your chance to win an amazing trip to Aspen Snowmass, simply complete the online entry form.
Enter to Win!
Sign me up to VIP deals
Get The very best deals straight to your inbox!