CMH Heli Skiing Information Night 2019
Travelplan Ski & CMH Heli-Skiing invites you to join us discover why CMH is the world's most comprehensive and spectacular wilderness experience available to Heli-Skiers and Snowboarders. With more than 50 years experience and 11 heli-ski areas throughout British Columbia, thrill-seekers come to CMH from all over world to indulge in Canada's indomitable landscape and powder. CMH has created a range of trip types allowing for you to customise your dream Heli holiday.
DATES & LOCATIONS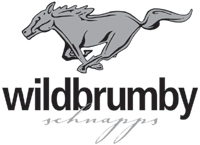 Friday 19th July,2019
Time: 4 - 6pm
Location: Wildbrumby Distillery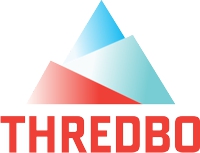 Saturday 20th July,2019
Time: 5 - 7pm
Location: Thredbo Alpine Hotel, Kosi Room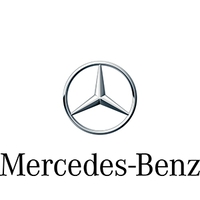 Tuesday 23rd July,2019
Time: 6 - 8pm
Location: Mercedes-Benz Toowong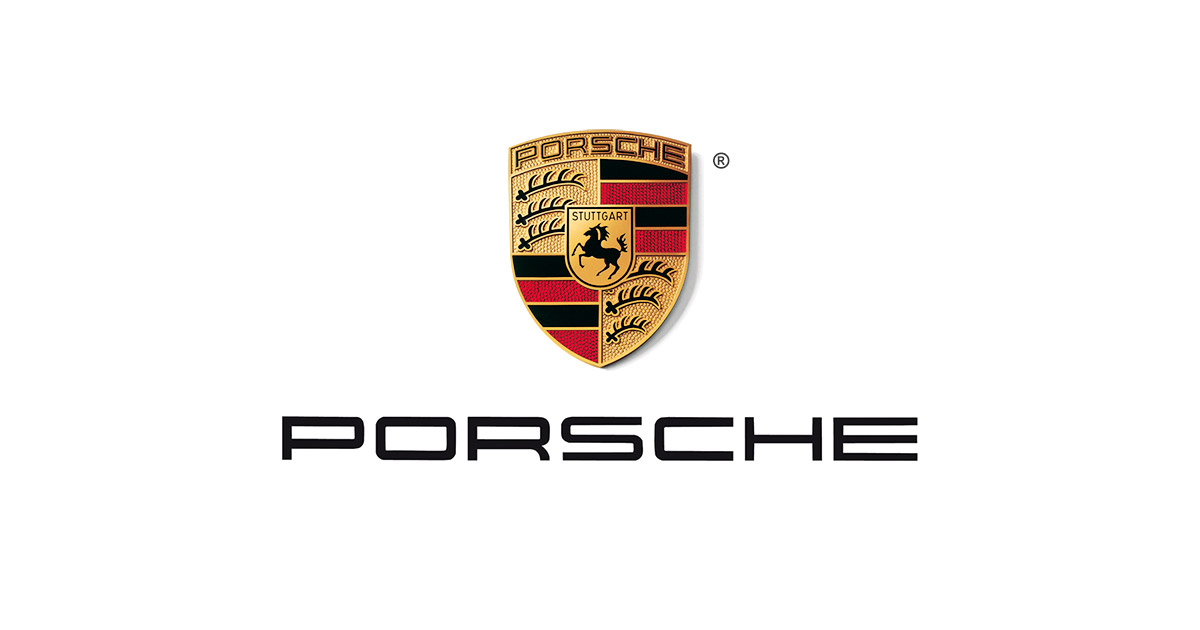 Wednesday 24th July,2019
Time: 6 - 8pm
Location: Porsche Brighton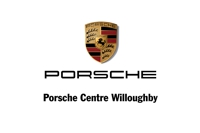 Thursday 25th July,2019
Time: 6 - 8pm
Location: Porsche Willoughby
Ask a Consultant
Tired of searching? Speak to a friendly snow specialist. Call: 1300 SKI SKI OR click below to send us a message
Send message
Win a Trip
For your chance to win an amazing trip to Aspen Snowmass, simply complete the online entry form.
Enter to Win!
Sign me up to VIP deals
Get The very best deals straight to your inbox!